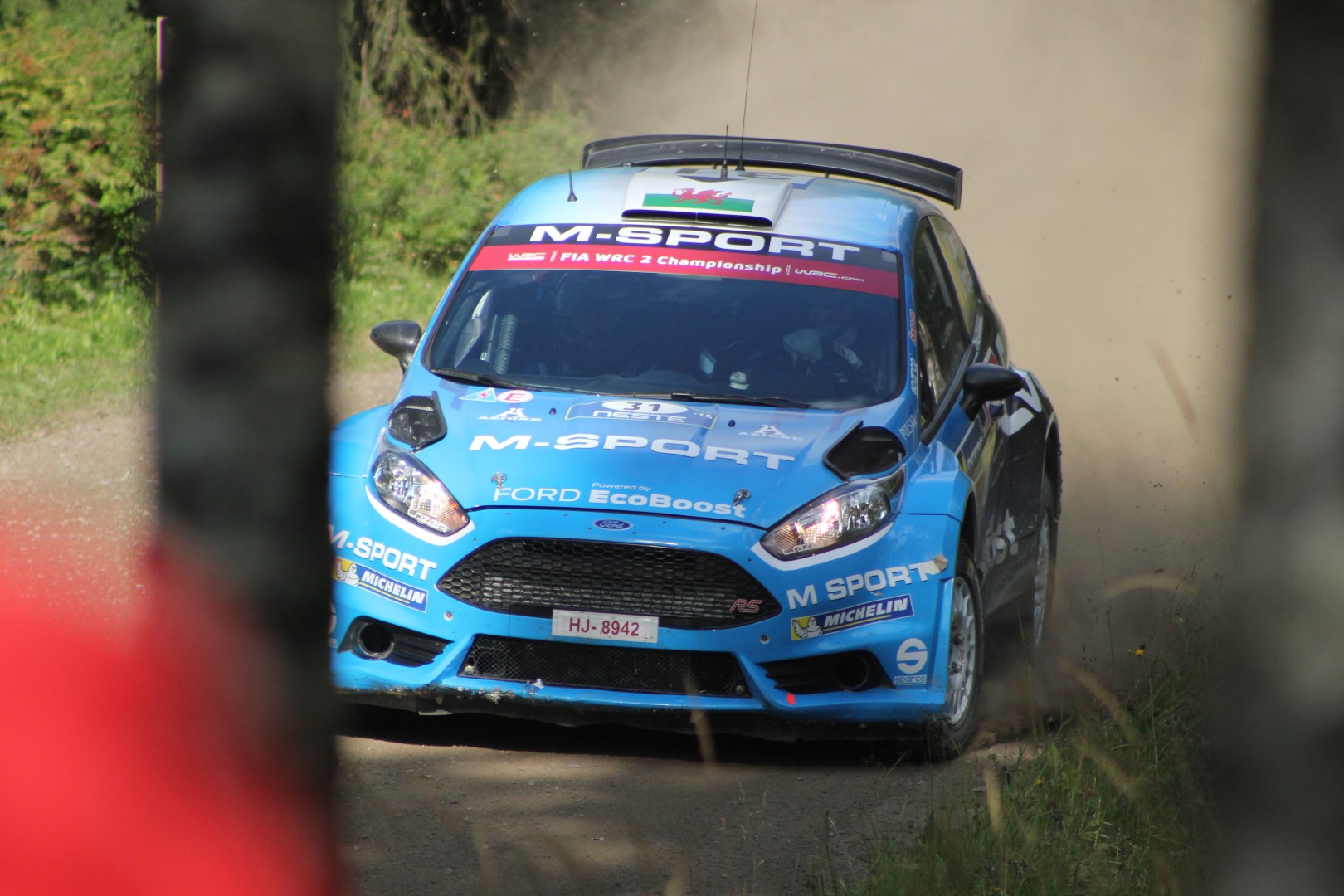 One of the most exciting stages of the world rally championship happens in a place name Jyvaskyla in Finland.  The dates of World...
Read More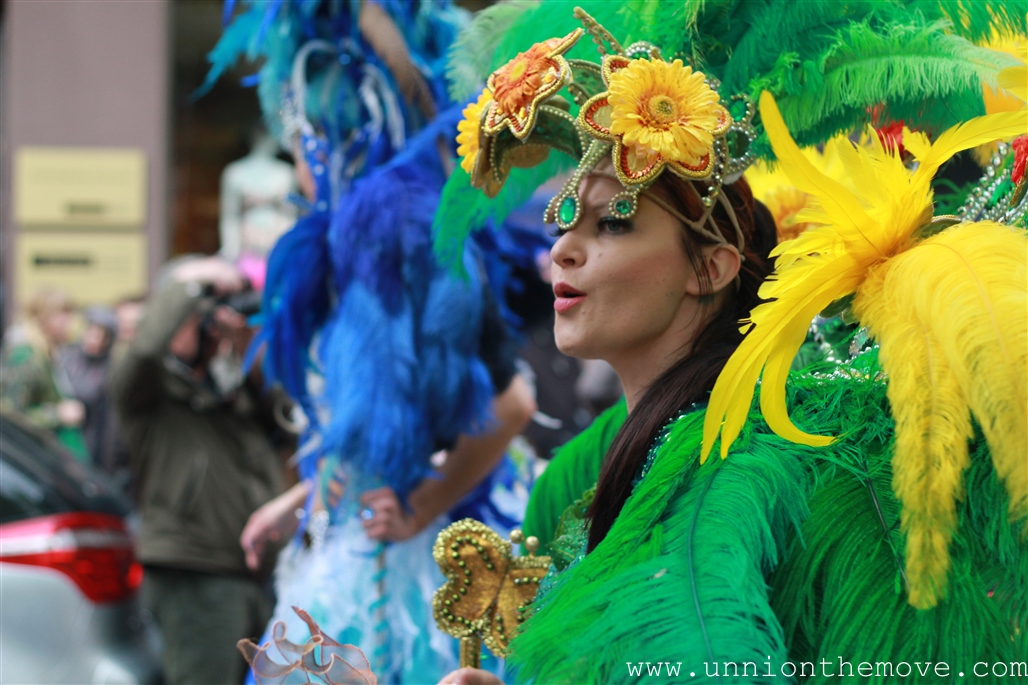 Well well well… this is not Rio… but this might well be the closest thing for some one in Scandinavia I guess..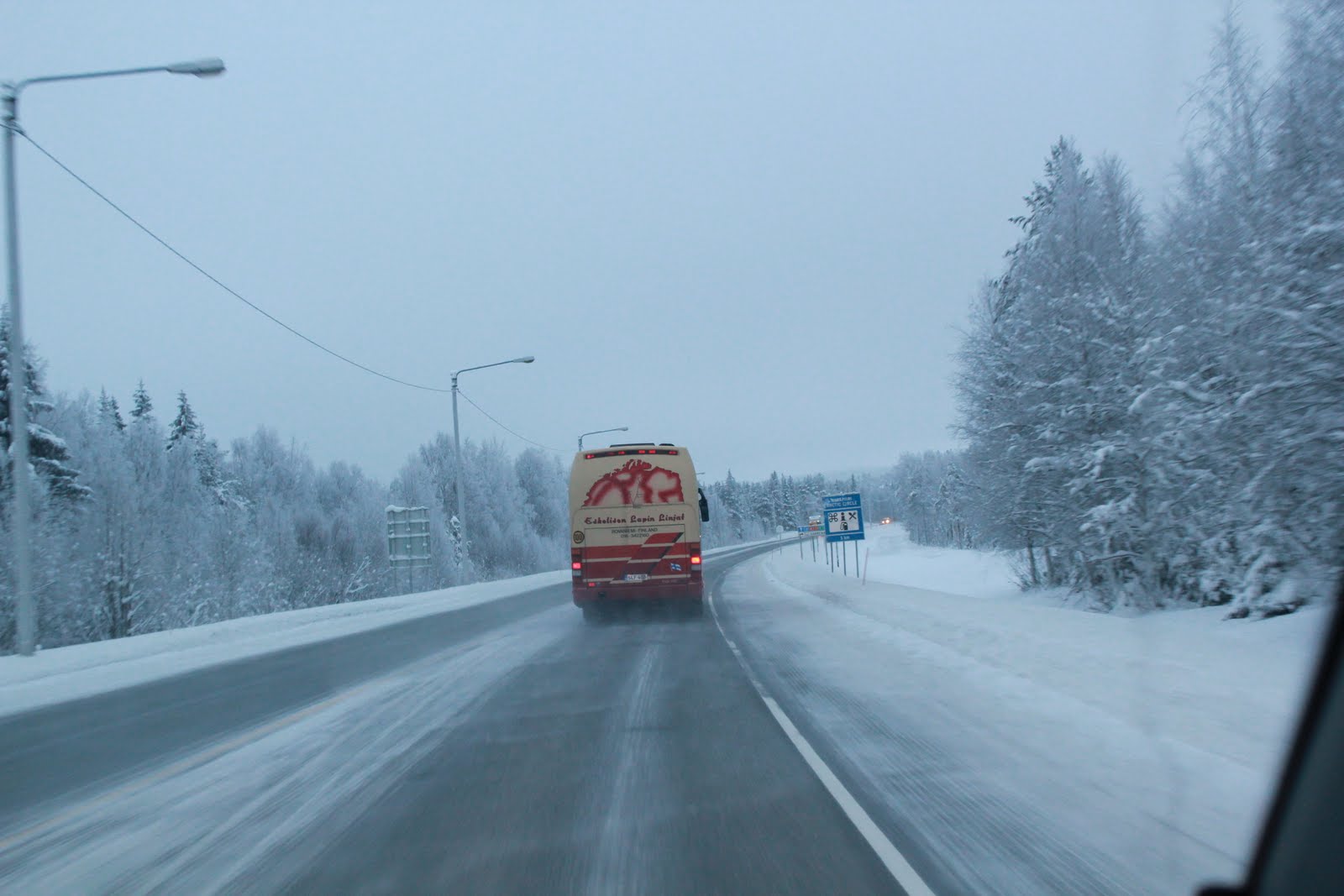 'There might be wolves out there, where we are going.. but dont worry,  I just shot one last week. Here look…. If...
Read More