Moi, hello  and നമസ്കാരം,
I am Unni aka "unni on the move". My full name is Unnikrishnan Sreedhara Kurup. I am an entrepreneur, software engineer,  traveler, blogger, scuba diver, a husband and a father of two wonderful children.

I hail from Kerala, India. I work in Espoo, Finland. This blog is not specifically about bringing up children or about how to travel cheaper or anything on the same lines. This is about why a creative life is important to keep yourself sane.
"You have to be on the move, both physically and mentally all the time, so that you can experience much more in life."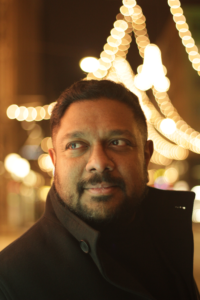 I don't intend to show you how you can save money when you travel from Bucharest to Budapest on public transport but,  I want to talk to you about how important it is for you to take that trip, for that creative person inside you, for you and your loved one to travel together, for your children to tell stories about you.
I am a 
software engineer
by profession and have been spearheading development in multiple startups through these years. I co-founded
VentureVillage
and it is truly my passion project. It focuses on teaching fundamental topics missing in the curriculum to children and youth.
Checkout my career progression 
here
Travel
Here is the list of countries  which has been visited till date. I have traveled to 19 countries till date.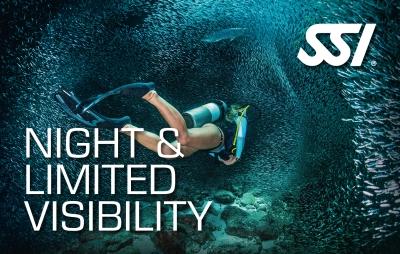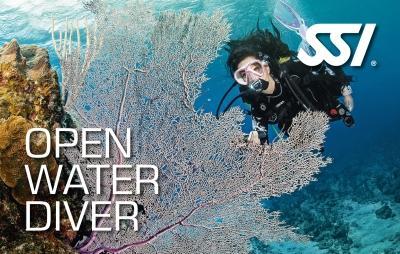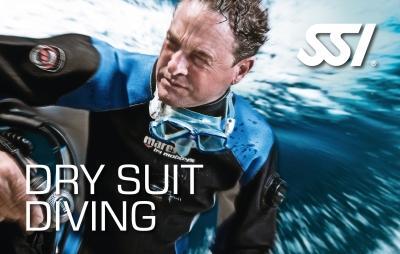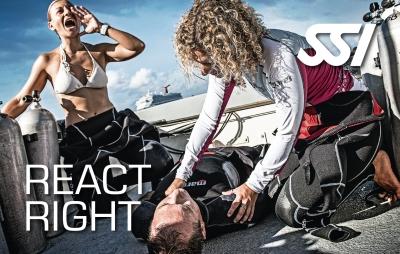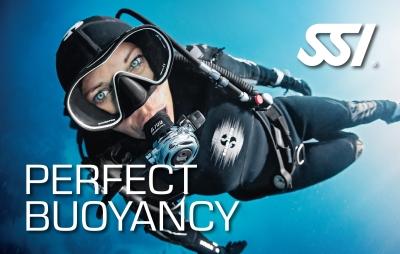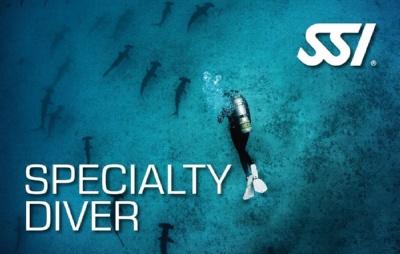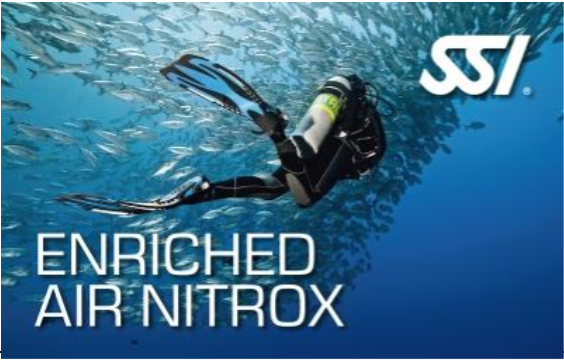 2