Welcome to Unni on the move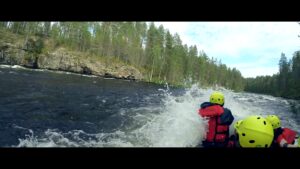 We were out in the Finnish Lapland . Read more about our adventures here.  Whitewater rafting, trekking, rein deer farm visits and much much more.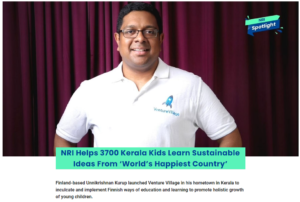 Featured: The Better India featured the story of VentureVillage recently. Click below to read more on the TBI webpage.