World Rally Championship Finland 2016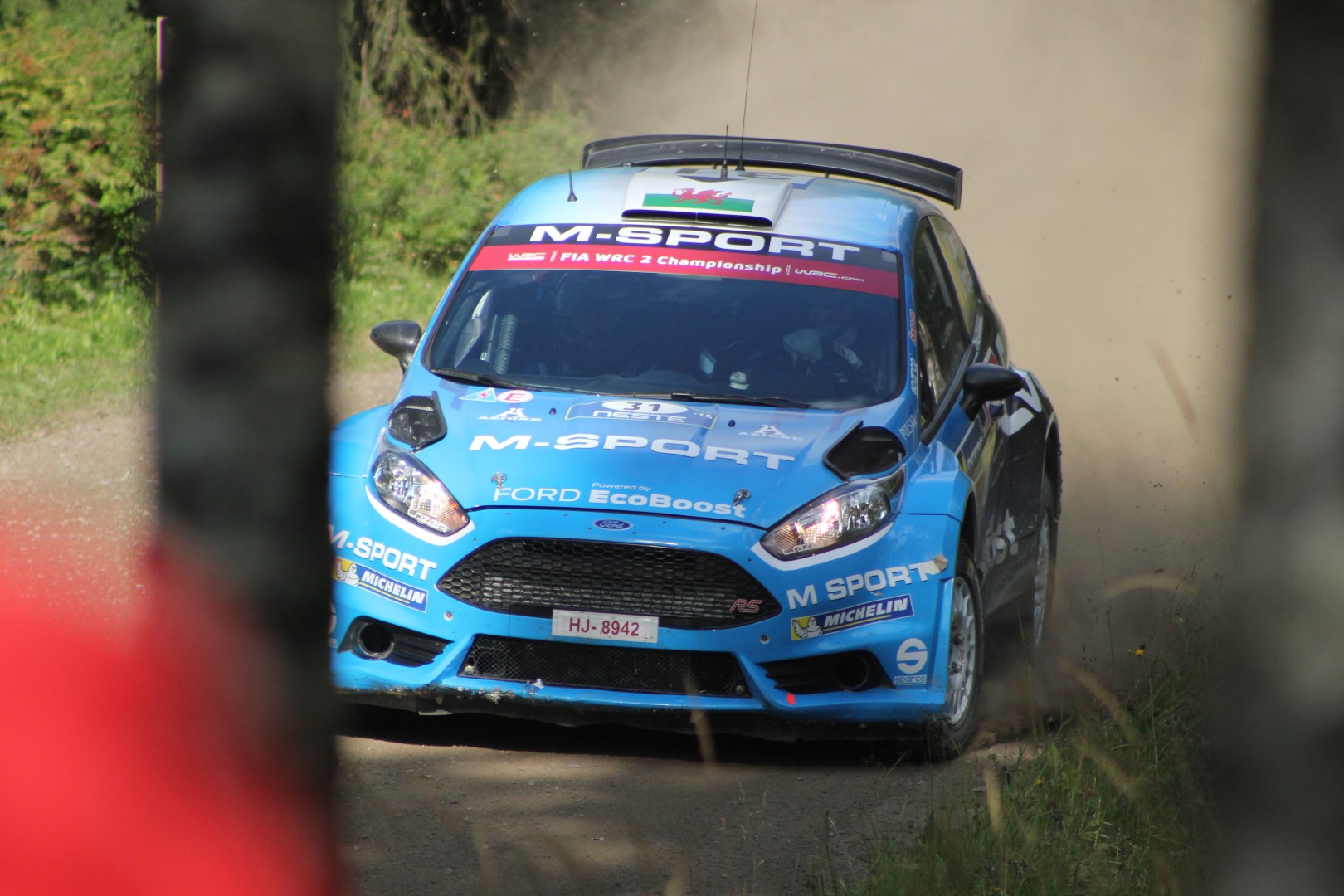 One of the most exciting stages of the world rally championship happens in a place name Jyvaskyla in Finland.  The dates of World Rally Championship Finland 2016 as we write this article has been the last weekend of July for the last few years. It starts on a Thursday and ends on Sunday. Its one of the more popular events attended by a lot of people both from Finland as well as rest of the world.
Neste World Rally Championship Finland 2016
Finland has been known for producing paper, phones and good drivers. May that be F1 or WRC.  The great tradition of car racing start at a very young age in this country with kids  taking on go-kart racing etc. I had the pleasure of visiting Jyvaskyla in 2016 and attending the Neste World Rally Championship
We visited three stages and selected spots to see three different things of the race. Fast corners(Scandinavian flicks), fast flat out passes and jumps.
Pictures
Here was the quick glimpse of what I saw through my camera. I hope to travel their next year to  stay there for all the days and capture this event in true glory.