Dachau concentration camp memorial site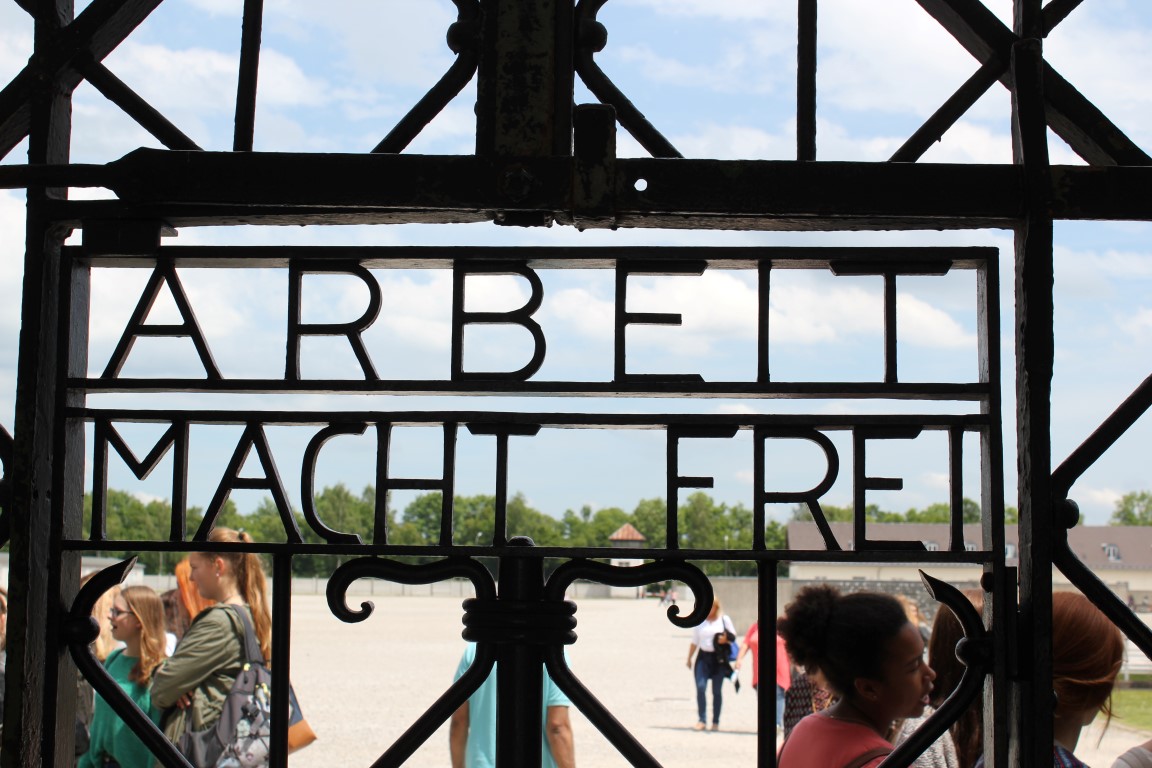 Dachau concentration camp memorial site , stands as the reminder to once of the worst periods of human history, The Holocaust.
History
This was the first concentration camp for political prisoners, set up by Adolf Hitler when he came to power in Germany in the early 1930's. Initially political prisoners, socialists and major opposition leaders of the Nazi party were taken here for "special treatment", but then as the number of Jew prisoners started increasing , they too were sent here and that is when the causalities increased exponentially. Situated a few kilometers away from the north of Munich , Dachau concentration camp memorial site was something not to be missed when you travel to Germany.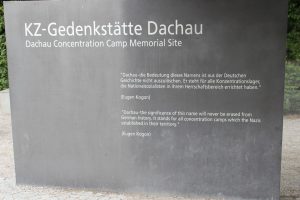 Memorial site

Once you are in the parking, there is a very strange silence at the place. Its not eerie or haunted. Whoever visits that place and has the slightest idea of what the memorial site stands for, will keep quiet, for this is not a place to talk loud or laugh. Adding to that there is notice which mentions about how the whole place and the memorial site should be respected by the visitors. The visitors center and the book store invites you to the place and occasional black stone pillars with information about the place engraved on it will help you ease into the whole idea of what atrocities were committed here.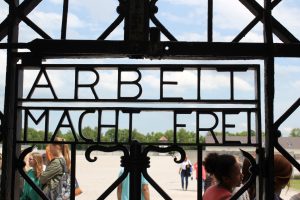 The infamous, quote "Work will set you free" or in German "Arbeit macht frei" can be seen on the gate of the camp through which the prisoners entered the concentration camp. Once we walk into the camp through the date, to the right we can see the museum and to the left , spread out of many acres are the remnants of where the actual prisoner camps were.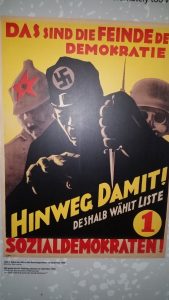 Visiting date 15th June 2016.