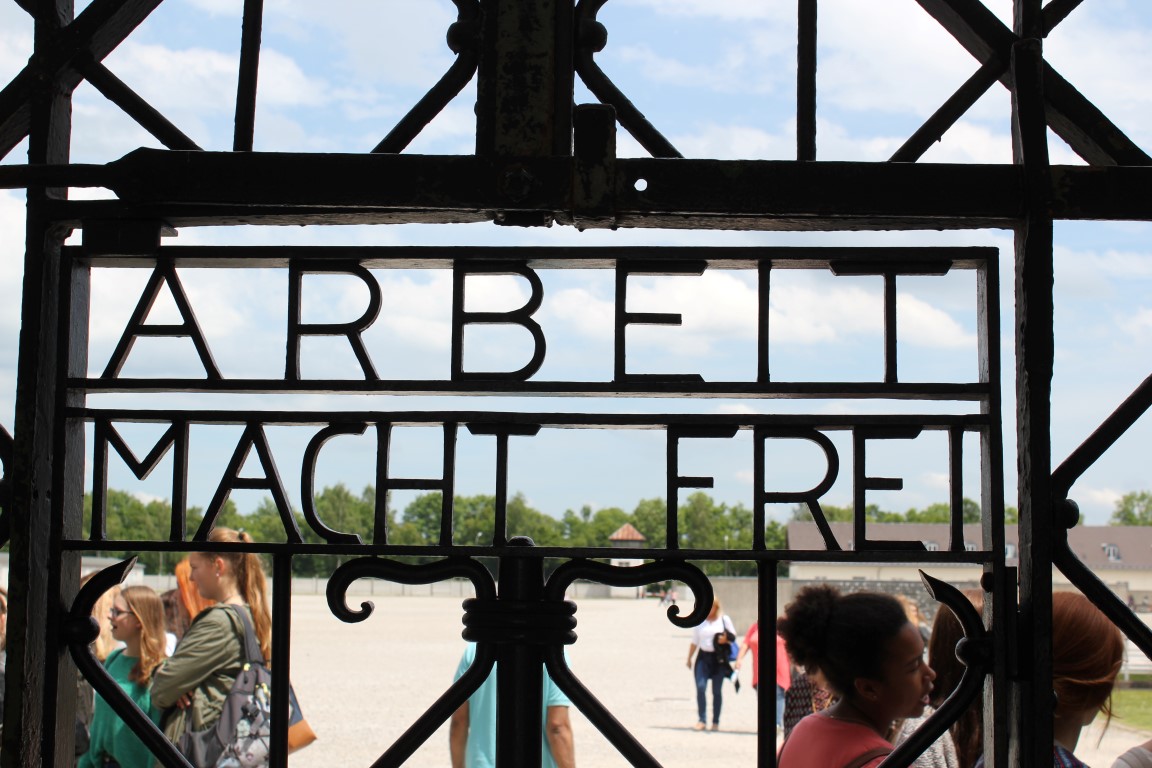 Dachau concentration camp memorial site , stands as the reminder to once of the worst periods of human history, The Holocaust.
My Equipment Canon EOS 550D You can find a very comprehensive Review about this camera here. Lenses Canon EF 50mm f/1.8 II Canon...
Read More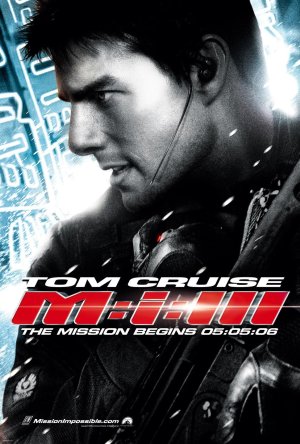 As posted in IMDB :- Click Here Definitely the Mission Impossible movie has grown through the ages. Be the gadgets...
Read More