OVERNIGHT WILDERNESS CAMPING NUUKSIO NATIONAL PARK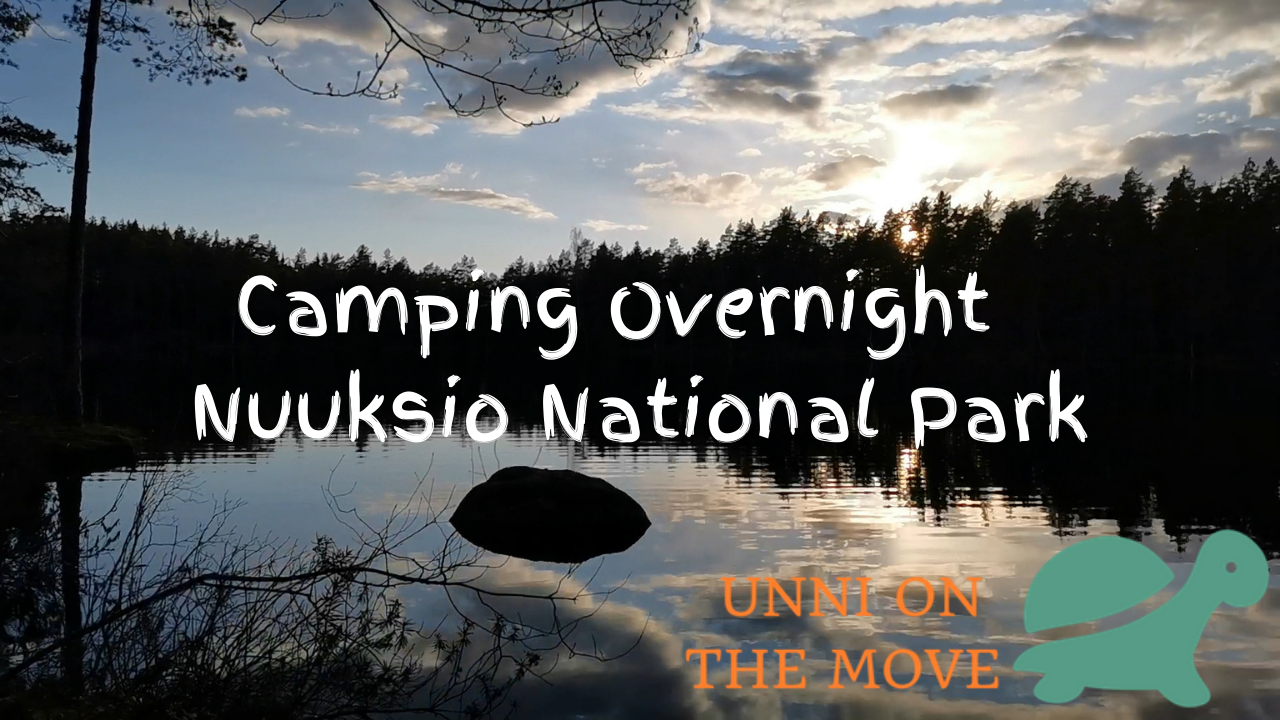 Within easy reach of the Finnish capital you can escape into wild natural settings and enjoy typically Finnish scenery, with lovely lakes, green forests and rugged crags. Pack your backpack for a memorable family picnic or campout.
A Prehistoric Hunting Ground "It could be possible to find traces of Finland's oldest settlement in Nuuksio," stated the archaeologists upon commencing their research into the history of the Nuuksio National Park area in the spring of 2010.
These expectations were justified: the first islands in Nuuksio emerged along with the land uplift more than 9,000 years ago, so the area could have been settled by the earliest inhabitants as soon as that. However, as the archaeological investigation progressed, it became evident that there were probably more attractive dwelling sites available for ancient wayfarers elsewhere. The Origin of the Name Nuuksio The word Nuuksio resembles the word swan (njukca) in the Sámi language. Nuuksio is not the original name.
The Finnish name Nuuksio was invented in the 1930s by a school teacher who wanted to promote the use of Finnish language, which at the time did not have as strong position as nowadays.
Source: https://www.nationalparks.fi/nuuksionp