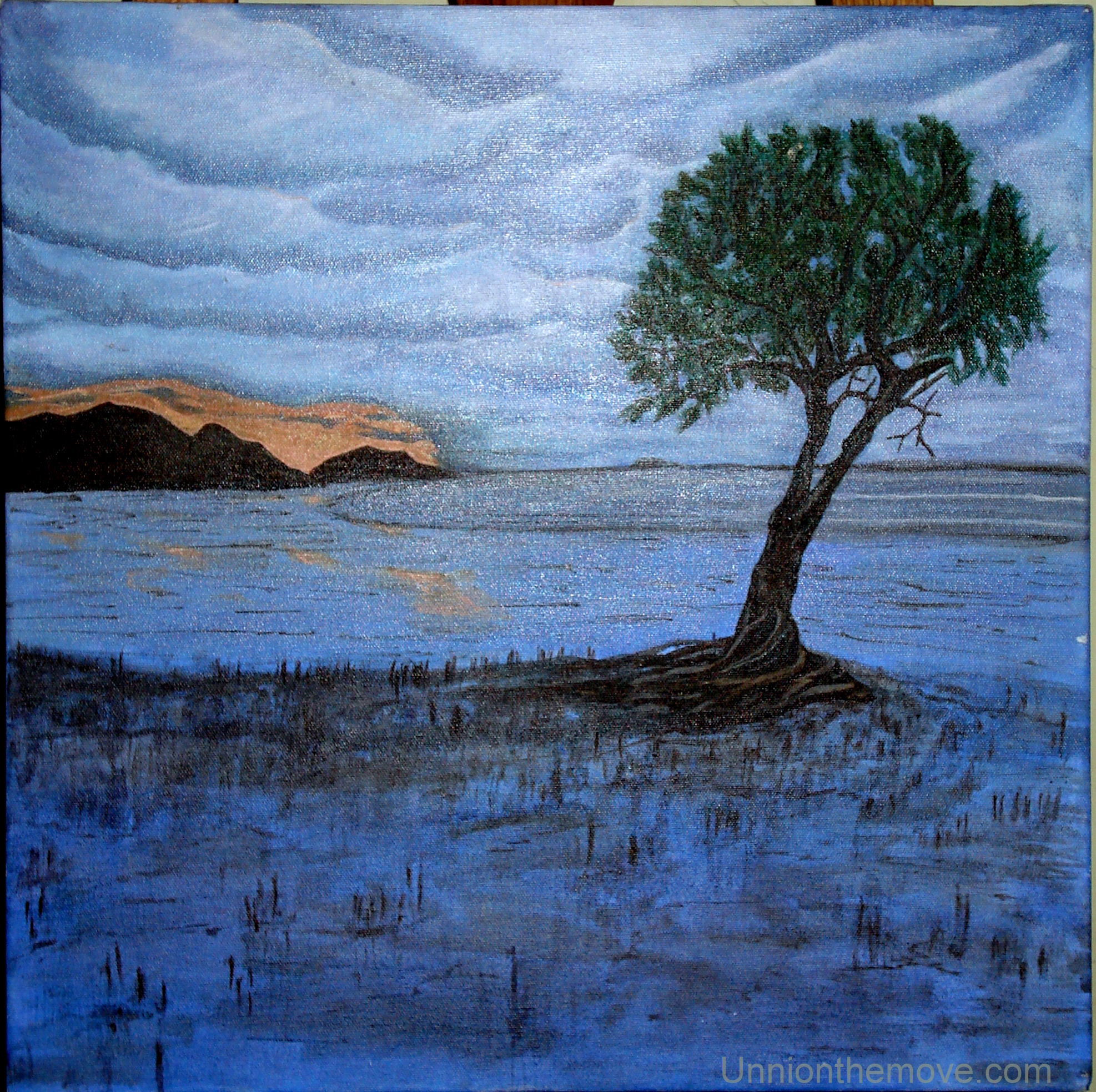 Alone in my mind. In a room full of people. Wondering about the way I think and why I think. ———— The...
Read More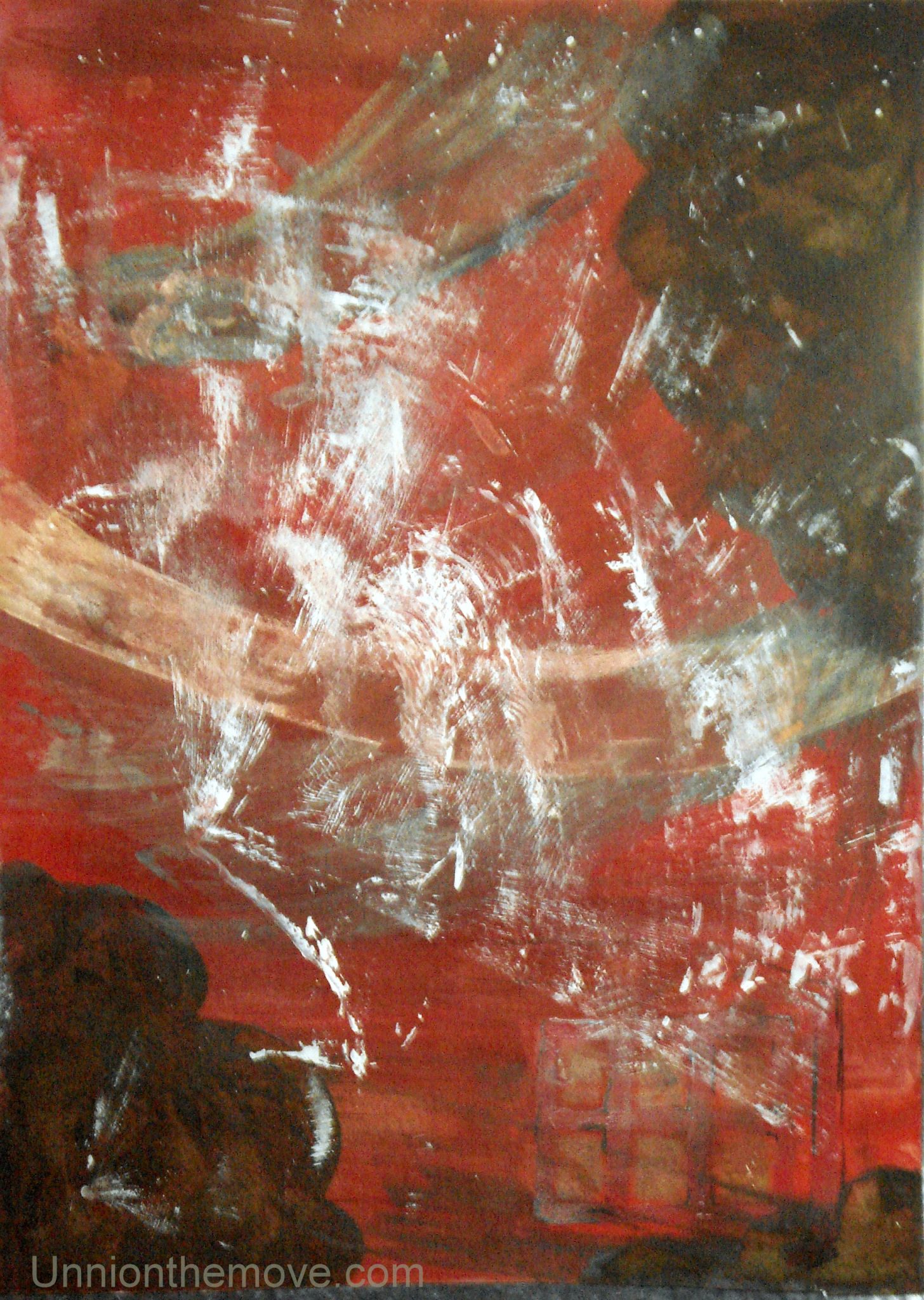 " Talking about paradise , look here , they talk about this paradise here , see . There you see, that is water flowing through the floor. This is what it used to be it seems , humans used to drink the water from this flowing water and see , these green things on brown pillars were the O2 generators of the past".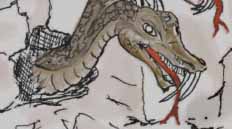 He climbed up the rocks , with his heart still trembling. He hadn't regained his breath completely, after the encounter that he had with the giant 2 headed serpent. The fall he took during the attack had wounded him but there was no way that he was giving up. He knew he could make it , he could achieve the impossible.