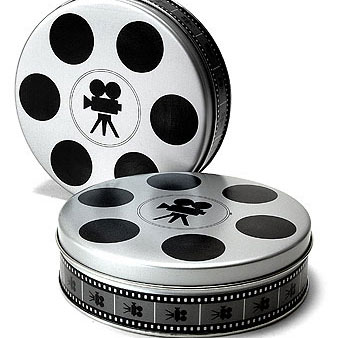 MH-1 March 31 – The Trailer(2004) This is the theatrical trailer of the movie , which was shot in a single night...
Read More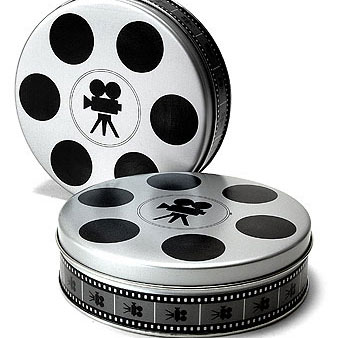 INSANITY(2003) This is a video collage done for the college festival with the theme of "insanity" in mind.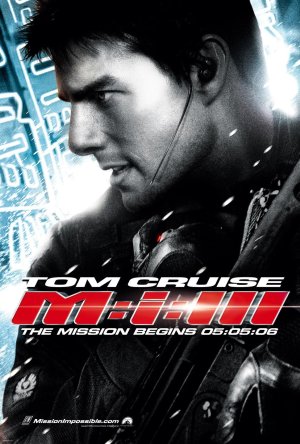 As posted in IMDB :- Click Here Definitely the Mission Impossible movie has grown through the ages. Be the gadgets...
Read More