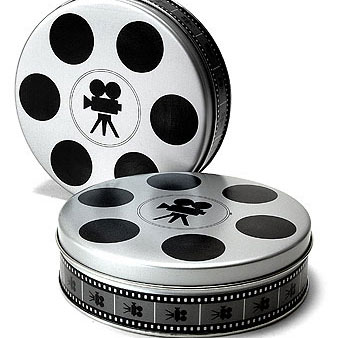 Helsinki Flash Mob – January 2012
This is the video of the flash mob that was held in Kampi Mall ,Helsinki  on Jan 11th of 2012. I was fortunate enough to be  given the opportunity to shoot it with 6 cameras and to edit the final official version. Here it is !!
[yt video="v_pcWOyVsxs" width="560″ height="340″ /]
MH-1 March 31 – The Trailer(2004)
This is the theatrical trailer of the movie , which was shot in a single night  with a JVC 800X model handycam in the college hostel.
[yt video="AJO1ed6ipnU" width="625″ height="353″/]
INSANITY(2003)
This is a video collage done for the college festival with the theme of "insanity" in mind.
[yt video="tfFxK1wUeCY" width="625″ height="353″/]
These short films posted below were created for the Aids Awareness campaign by the Red Ribbon Club as part of Corporate Social Responsibility activities.
My Story (2007)
This is a short animation film, about a girl named Mary who life is completely destroyed by AIDs.
[yt video="DVYl3UWymrc" width="625″ height="353″/]
IN SAFE HANDS(2007)
Even though pretty much straight on face and inclined on to the lighter side , "In Safe Hands"  clearly puts forward the message.
[yt video="_pQtj0bdHHM" width="625″ height="353″/]
0