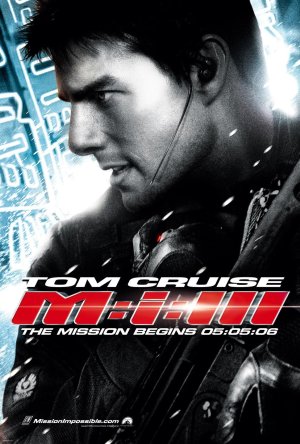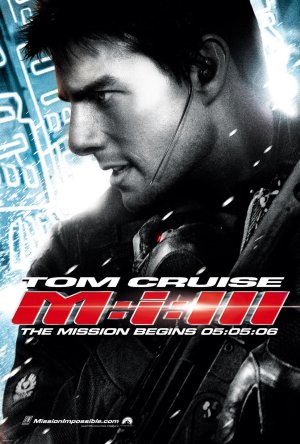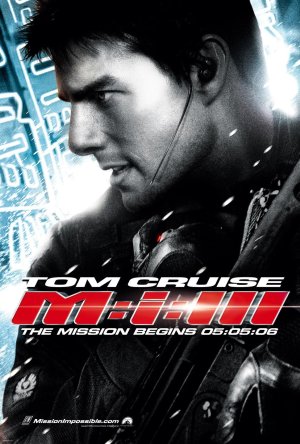 As posted in IMDB :- Click Here
Definitely the Mission Impossible movie has grown through the ages. Be the gadgets or the special effects, this movie is so far ahead of all its predecessors.
The best part of the movie is that it combines the strength of the previous two that is an impressive story line like the first and some really cool gadgetry and action from the second.(To say the truth this one actually solves the face-mask mystery).
Unlike the second and the first this movie begins slowly and builds steadily overtime in action.I feel that the movie is written and directed very carefully and some of the sequences really does makes the viewers go WOW. The only problem is after seeing the well executed and beautifully choreographed action sequences in the middle, the viewers who are expecting an even better ending has to satisfy themselves with a kind of quiet ending.Talking about the acting, tom cruise has put in an intense performance and so has Philip Seymour Hoffman. Rest of the characters, well, just fills up the spaces. Overall i will say that this movie is definitely worth the money spent.It will make you feel so full of energy till the end and will leave a mark in your mind(especially the complexity of the gadgetry)
[easyreview title="Unnionthemove Review Meter"
cat1title="Script" cat1detail="The depth of the script , how original it is and how does it make you feel." cat1rating="7.5″
cat2title="Direction" cat2detail="The quality of and effort gone into the making of the move rests in the hands of the Director." cat2rating="8″
cat3title="Acting" cat3detail="All those efforts by the writer and the Director is made alive by the Actor " cat3rating="6″
cat4title="Technical" cat4detail="All the above 3 bought together into a symphony by different technical teams. How do they fair?" cat4rating="6″
summary="How was the movie? What was your feeling after watching it? An overall score."]