Moi, hello and നമസ്കാരം,
I am Unni aka "unni on the move". My full name is Unnikrishnan Sreedhara Kurup. I am an entrepreneur, software engineer, traveler, blogger, scuba diver, a family-man and a father of two wonderful children.

I hail from Kerala, India. I work in Espoo, Finland. I am a father of two and happily married to my school time sweetheart and live a very normal life. This blog is not specifically about bringing up children or about how to travel cheaper or anything in the same line. This is about why a creative life is important to keep yourself sane.
"You have to be on the move , both physically and mentally all the time, so that you can see and experience more things in life."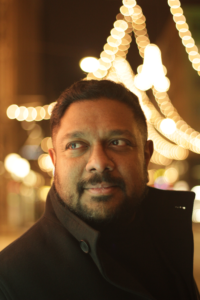 I don't intend to show you how you can save money when you travel from Bucharest to Budapest on public transport but, I want to talk to you about how important it is for you to take that trip, for that creative person inside you, for you and your loved one to travel together, for your children to tell stories about you.
I would also focus of India as a country because, I spent my first 26 years of my life there. Studying and growing up there and as I see more of the world around me and see different people, their cultures and their thought processes that their upbringing has given them, I would like to speak about how its like to be an Indian, when you travel and people see you.
I am a software engineer by profession and have been spearheading development in multiple startups through these years.
Checkout my career progression
here
Travel
Here is the list of countries which has been visited till date. I have traveled to 19 countries till date.

Diving Specializations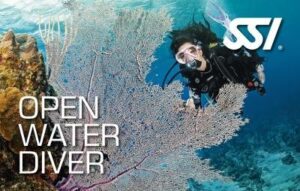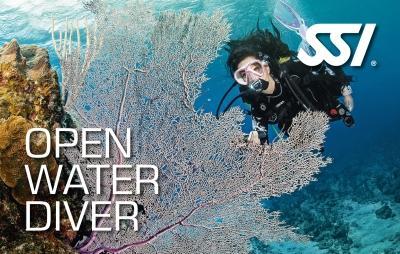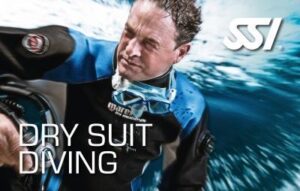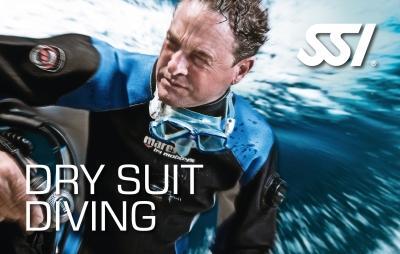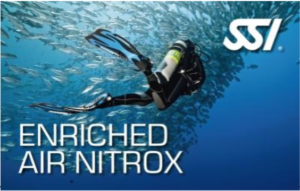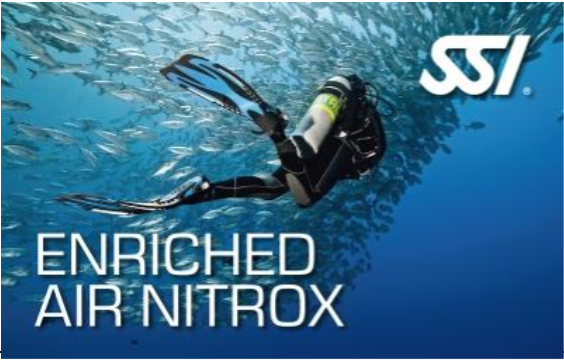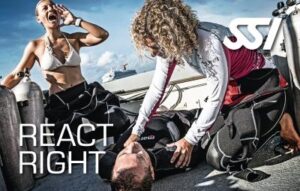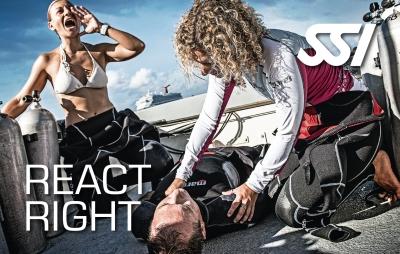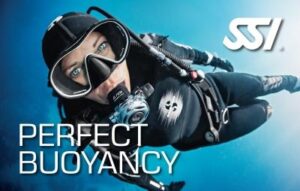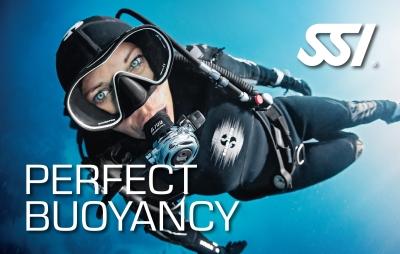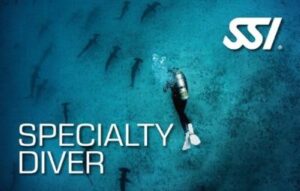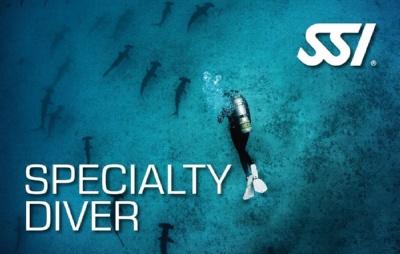 2