മലരേ നിന്നെ കേള്‍ക്കാതിരുന്നാല്‍  സുന്ദരന്‍ രാവിലെ എഴുനേല്‍ക്കുന്നതെ ഒള്ളു. സമയം കാലത്ത് എട്ടെ മുക്കാല്‍ ആയി.   ഒന്‍പതിന് ക്ലാസ്സില്‍ കയറണം. പതിനഞ്ചു മിനിറ്റ് ധാരാളം.  രാവിലെ തന്നെ ഫോണ്‍...
Read More
Here is a video shot in the summer of 2015. The idea was to create a dreamy sequence which could serve as...
Read More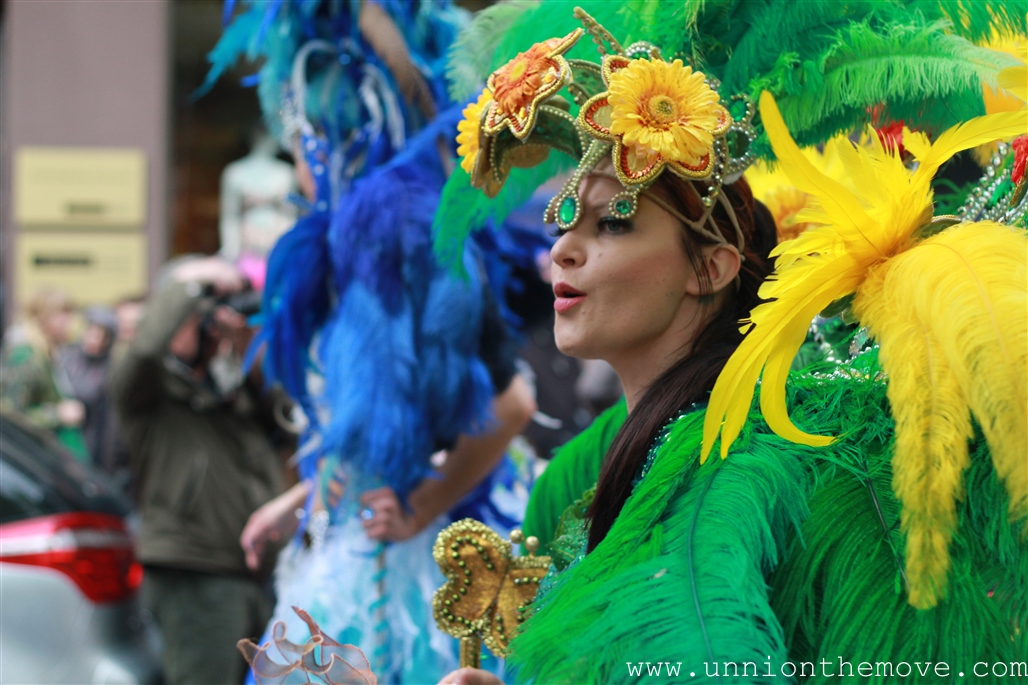 Well well well… this is not Rio… but this might well be the closest thing for some one in Scandinavia I guess..